Project 180 is headed by Glenn Azar, Reuben Aiono and Alyssa Azar and brings together a team of highly professional coaches, adventure leaders and support staff with the aim of creating an environment that helps you to succeed in all areas of your life.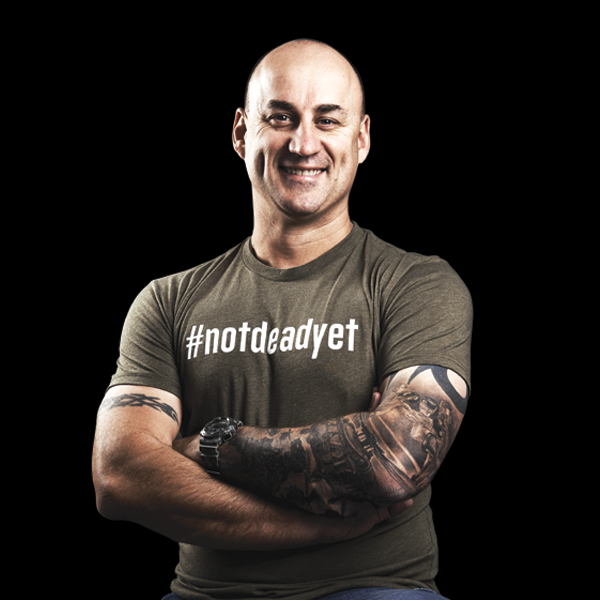 Glenn is the founder of Adventure Professionals. A former soldier with 17 years Australian Army experience where he specialised in Blackhawk Medical Evacuations and deployed to Bougainville and then East Timor under INTERFet.
Glenn is passionate about personal development and is a qualified Life Coach, Small Business Coach and the host of his own podcast 'The Building Better Humans Project' which is available on itunes.
Glenn's number one passion has been sharing his experiences through adventure. He has a firm belief that adventure provides the best form of Personal Development possible. You set yourself a goal, start a plan (fitness) and then tackle the challenge. You have to complete the task no matter what the weather conditions or what nature throws at you. You may be wet, cold, hot, uncomfortable and yet you still complete the goal.
This has a great benefit for every area of your life from business to personal. The skills to set a goal, work the plan and overcome any obstacles to achieve the goal are all beneficial skills to have. Adventure brings us back to nature and strips everything back to its simplest form and in this fast paced society we live today, that's a good thing.
Glenn started Adventure Professionals with the intent of sharing his love for adventure and these benefits with as many people as possible. That's why he guarantees you will have an experience of a lifetime on any adventure you participate in with Adventure Professionals.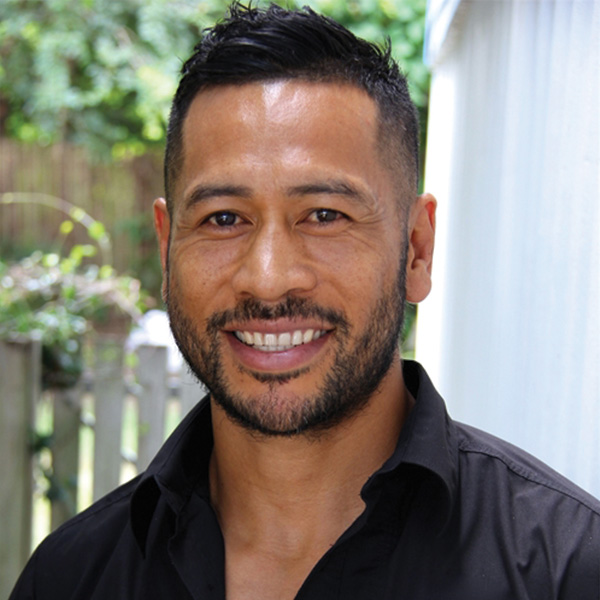 Reuben Aiono is a man of many talents from surfing to professional rugby to competing as a professional boxer but arguably his strongest asset is his ability to motivate and inspire people with a no BS approach to what it takes to be mentally and physically stronger.
It's impossible not to feel inspired around Reuben who has a passion for success and walks his talk.
If you want to know how to bio-hack your body then Reuben is your man as he constantly puts himself through his own science backed trials to see what results he gets from different ways to fuel his body or different exercise, recovery or mindset sessions. You will never get anything from Reuben just because he read an article somewhere or because it's the latest trend.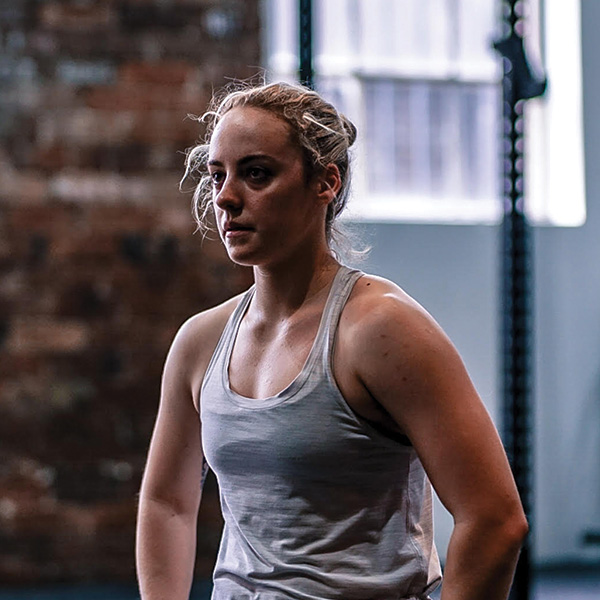 Alyssa is no stranger when it comes to mental and physical high performance having successfully stood on the summit of Mt Everest twice. She is the youngest Australian to summit Mt Everest and the youngest woman to summit from both the North and South sides of Mt Everest.
Her adventurous spirit started when she was just 8 years old and crossed the Kokoda Track becoming the youngest person to do so at the time. 
Alyssa has now climbed in Russia, South America, New Zealand, Africa and numerous climbs throughout Nepal. She also leads adventures to Everest BC, Mt Kilimanjaro, Aussie 10 Peaks and the Kokoda Track. 
Alyssa is currently working and studying Personal Training with a view to completing a Sports and Exercise Science Degree as she continues to seek the knowledge to apply with her practical skills. If you want to work on your physical and mental strength with a no-nonsense approach Alyssa will help you get that result. She has a proven track record in pushing herself beyond all boundaries, mental and physical, and she can help you achieve this too.

22 Maud Street Newstead Q 4006