Project 180 was founded by Glenn Azar and brings together a team of highly professional coaches, athletes, adventure leaders and support staff with the aim of creating an environment that helps you to succeed in all areas of your life.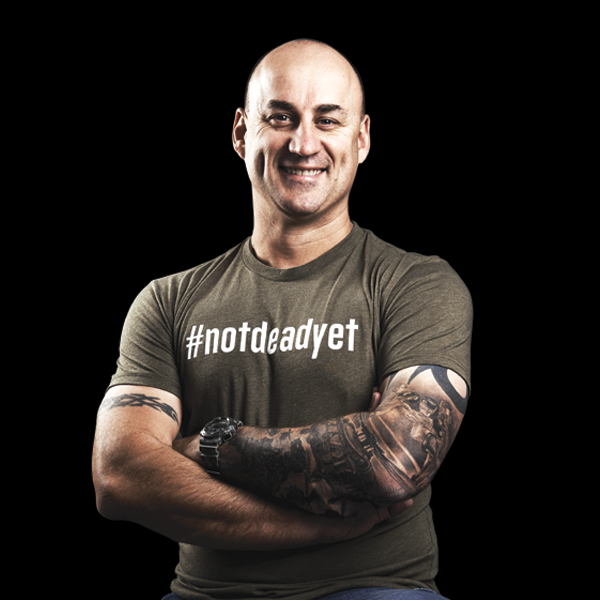 Glenn is the founder of Adventure Professionals. A former soldier with 17 years Australian Army experience where he specialised in Blackhawk Medical Evacuations and deployed to Bougainville and then East Timor under INTERFET.
Glenn is passionate about personal development and is a qualified Life Coach, Small Business Coach and the host of his own podcast 'The Building Better Humans Project' which is available on itunes.
Glenn's number one passion has been sharing his experiences through adventure. He has a firm belief that adventure provides the best form of Personal Development possible. You set yourself a goal, start a plan (fitness) and then tackle the challenge. You have to complete the task no matter what the weather conditions or what nature throws at you. You may be wet, cold, hot, uncomfortable and yet you still complete the goal.
This has a great benefit for every area of your life from business to personal. The skills to set a goal, work the plan and overcome any obstacles to achieve the goal are all beneficial skills to have. Adventure brings us back to nature and strips everything back to its simplest form and in this fast paced society we live today, that's a good thing.
Glenn started Adventure Professionals with the intent of sharing his love for adventure and these benefits with as many people as possible. That's why he guarantees you will have an experience of a lifetime on any adventure you participate in with Adventure Professionals.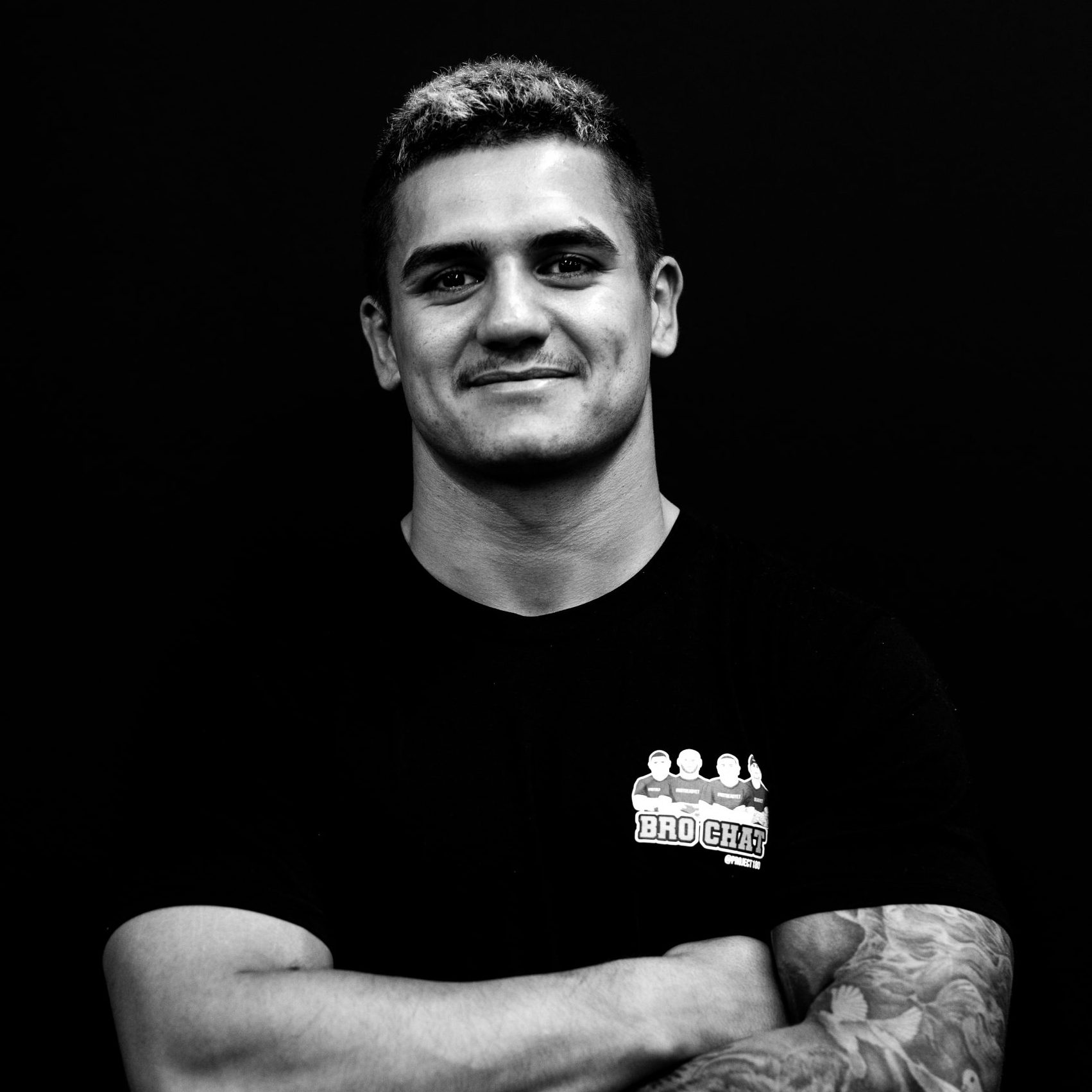 Jayden Nikorima is a Rugby League player that came through the Brisbane Broncos system player under 20's before signing an NRL contract with the Sydney Roosters. He has a fun and energetic personality that promises to get the best out of you for your training. 
It's impossible not to feel inspired around Jayden who has a passion for success and walks his talk.
Jayden has had his ups and downs as a young athlete but his mindset now is one that people admire. He is regularly talking at schools and to corporate groups about how to avoid the pitfalls of success, overcoming challenges and obstacles, setting a personal standard that ensures you can reach and maintain a level of success, happiness and fulfilment in life that will make you proud.
Jayden is also a co-host on the Bro Chat Podcast.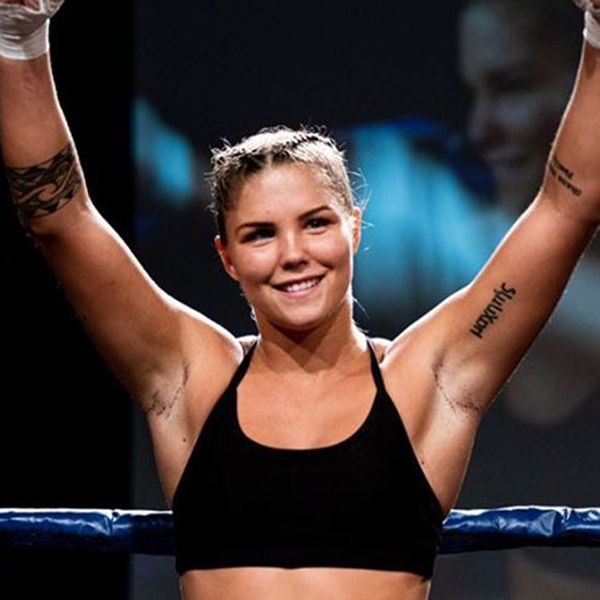 Taylah is an elite level boxer who has won 5 x Australian Titles and is undefeated as a Professional Boxer. She was selected for the Commonwealth Games at 18yo and came away with the Bronze Medal after a tough and competitive fight against the eventual Gold Medallist.
Taylah brings a wealth of knowledge to our Boxing classes after having competed in tournaments across the world and winning numerous Gold Medals. She is able to break down the technical aspects of the sport to help you get a better workout. You don't have to compete in boxing to get the benefits from what fitness, mindset and hand eye co-ordination the sport offers.
Taylah runs group classes and is available for Personal Training sessions as well.
Teniele is a passionate fitness enthusiast herself who has turned her personal passion into a career which helps you achieve your health and fitness goals.
Teniele is qualified in all aspects of Group Fitness, Personal Training, Strength & Conditioning programs and general physical training. She has an infectious smile and upbeat personality which allows her to get the most out of everyone no matter what fitness level or experience. From the beginner to the advanced athlete you will gain so much from working with Teniele.
Teniele runs group classes and is also available for Personal Training.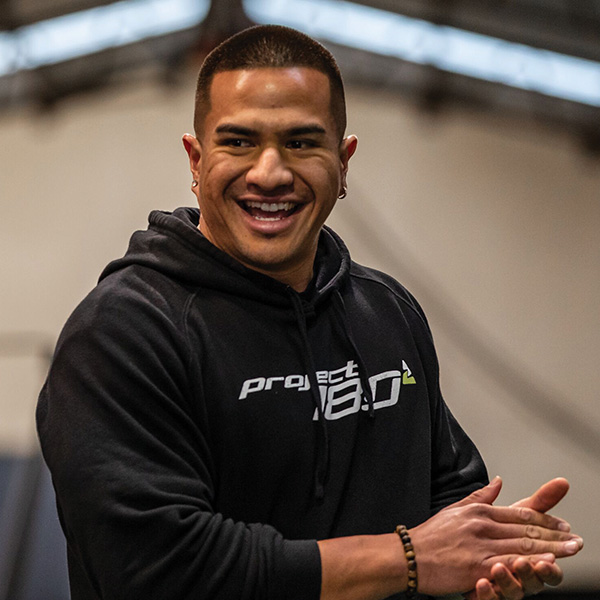 Ziah is an energetic and very approachable trainer who really knows how to get the most out of people. He has a passion for health and fitness having once weighted 130kg and brought himself back down to under 100kg.

He understands the mental and physical journey as well as the sacrifices we have to make to reach our goals.
Ziah is well known for his personable character and huge smile that instantly makes people feel at ease when they walk into the gym. A former football player who know likes to train and compete in Combat Sports for his own challenge and outlet he brings a wealth of knowledge to his clients when training but also knows how to make things fun to keep them coming back time and time again.
He runs group sessions and also Personal Training face to face and online via Zoom.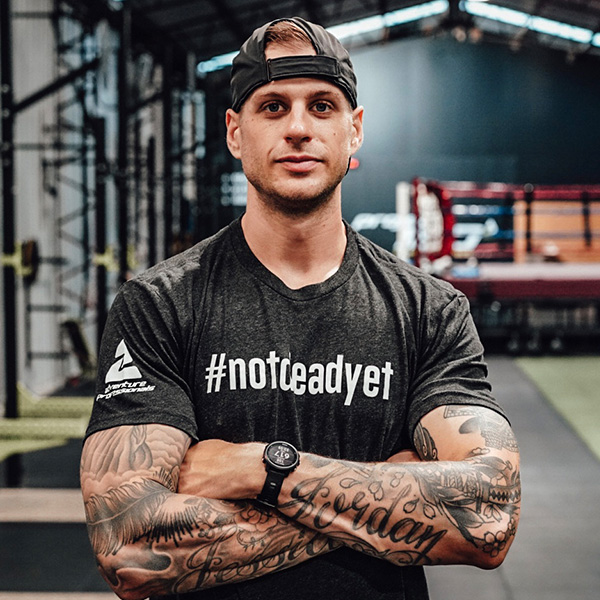 Brodie recently discharged from the Australian Army where he served in the 6th Infantry Battalion in Brisbane and deployed to Afghanistan prior to discharging to pursue his true passion in health and fitness.

Brodie's knowledge base and constant pursuit of even more knowledge is amazing and allows him to pass on educated advice around rehabilitation, nutrition and exercise programming that ensures he can personalise a plan for his clients to get the best possible results working within whatever parameters they have to work within.
Brodie programs all group sessions at Project 180 as well as running group sessions and Personal Training sessions. If you have a goal and a time frame to achieve it then Brodie will get you on track and keep you there to give you the best possible chance to achieve it.
Virtual Personal Training
Personal Training is the fastest way to achieve results as our team are able to personalise all training for you and your specific goals. We're able to provide our PT sessions face to face or online (virtual PT). These sessions can be physical training, nutrition consults or mindset coaching sessions.

22 Maud Street Newstead Q 4006