Project 180 was founded by Glenn Azar and brings together a team of highly professional coaches, athletes, adventure leaders and support staff with the aim of creating an environment that helps you to succeed in all areas of your life.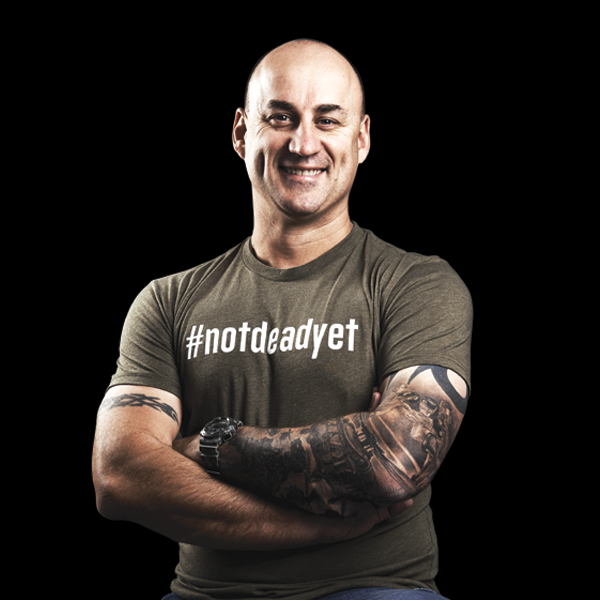 Glenn is the founder of Adventure Professionals. A former soldier with 17 years Australian Army experience where he specialised in Blackhawk Medical Evacuations and deployed to Bougainville and then East Timor under INTERFET.
Glenn is passionate about personal development and is a qualified Life Coach, Small Business Coach and the host of his own podcast 'The Building Better Humans Project' which is available on itunes.
Glenn's number one passion has been sharing his experiences through adventure. He has a firm belief that adventure provides the best form of Personal Development possible. You set yourself a goal, start a plan (fitness) and then tackle the challenge. You have to complete the task no matter what the weather conditions or what nature throws at you. You may be wet, cold, hot, uncomfortable and yet you still complete the goal.
This has a great benefit for every area of your life from business to personal. The skills to set a goal, work the plan and overcome any obstacles to achieve the goal are all beneficial skills to have. Adventure brings us back to nature and strips everything back to its simplest form and in this fast paced society we live today, that's a good thing.
Glenn started Adventure Professionals with the intent of sharing his love for adventure and these benefits with as many people as possible. That's why he guarantees you will have an experience of a lifetime on any adventure you participate in with Adventure Professionals.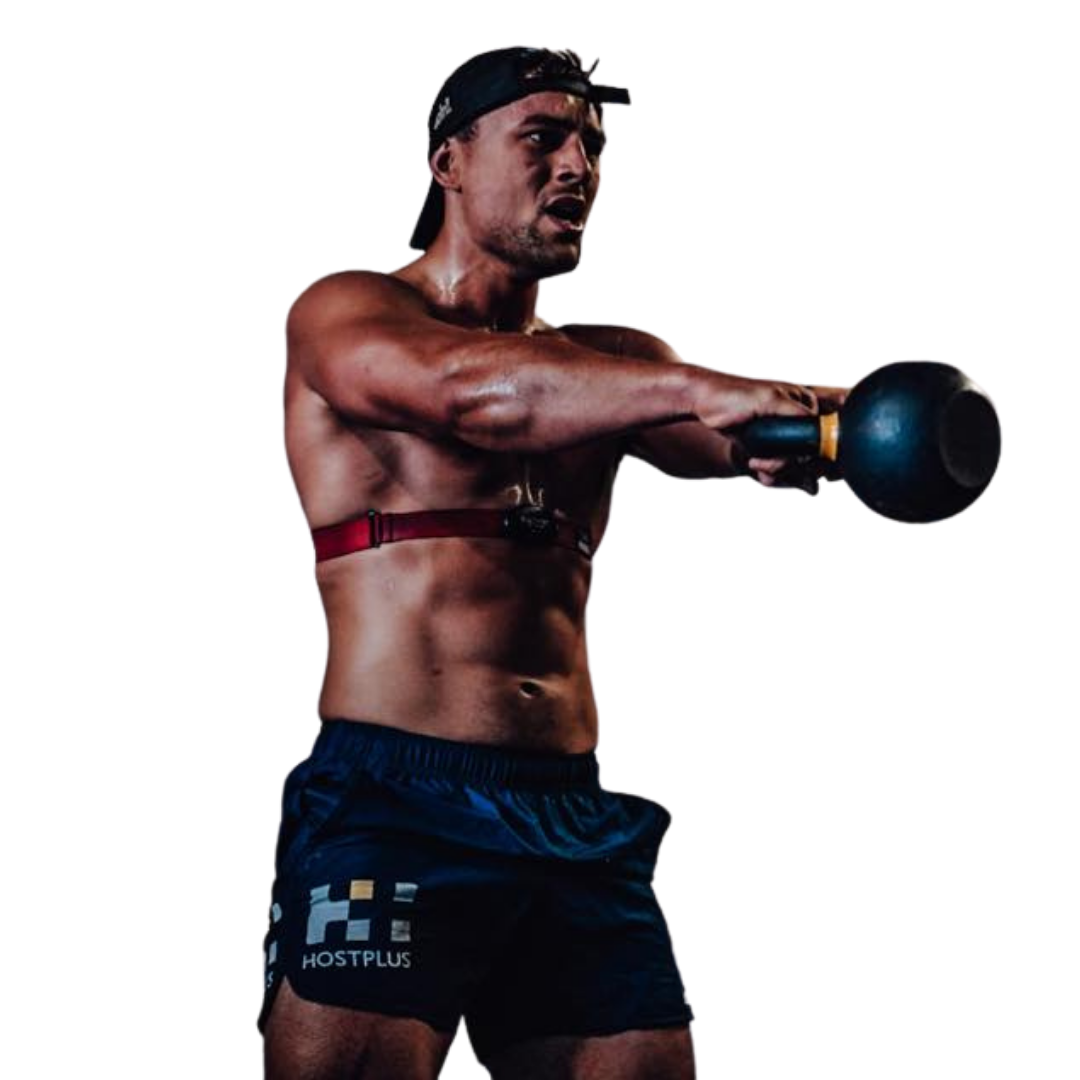 Mattais is our Head Coach and the man who programs all sessions for the gym.

You would go a long way to find someone as passionate as Mattais when it comes to health and fitness. That passion is noticeable as soon as you walk through the doors and carries through to everything that he does. 
Mattais is a competitive CrossFit athlete who has set his goals extremely high. This is a man who walks his talk. 
Mattais is available for private technique sessions, personal training and also runs our group classes whilst overseeing all of the trainers and coaches at Project 180.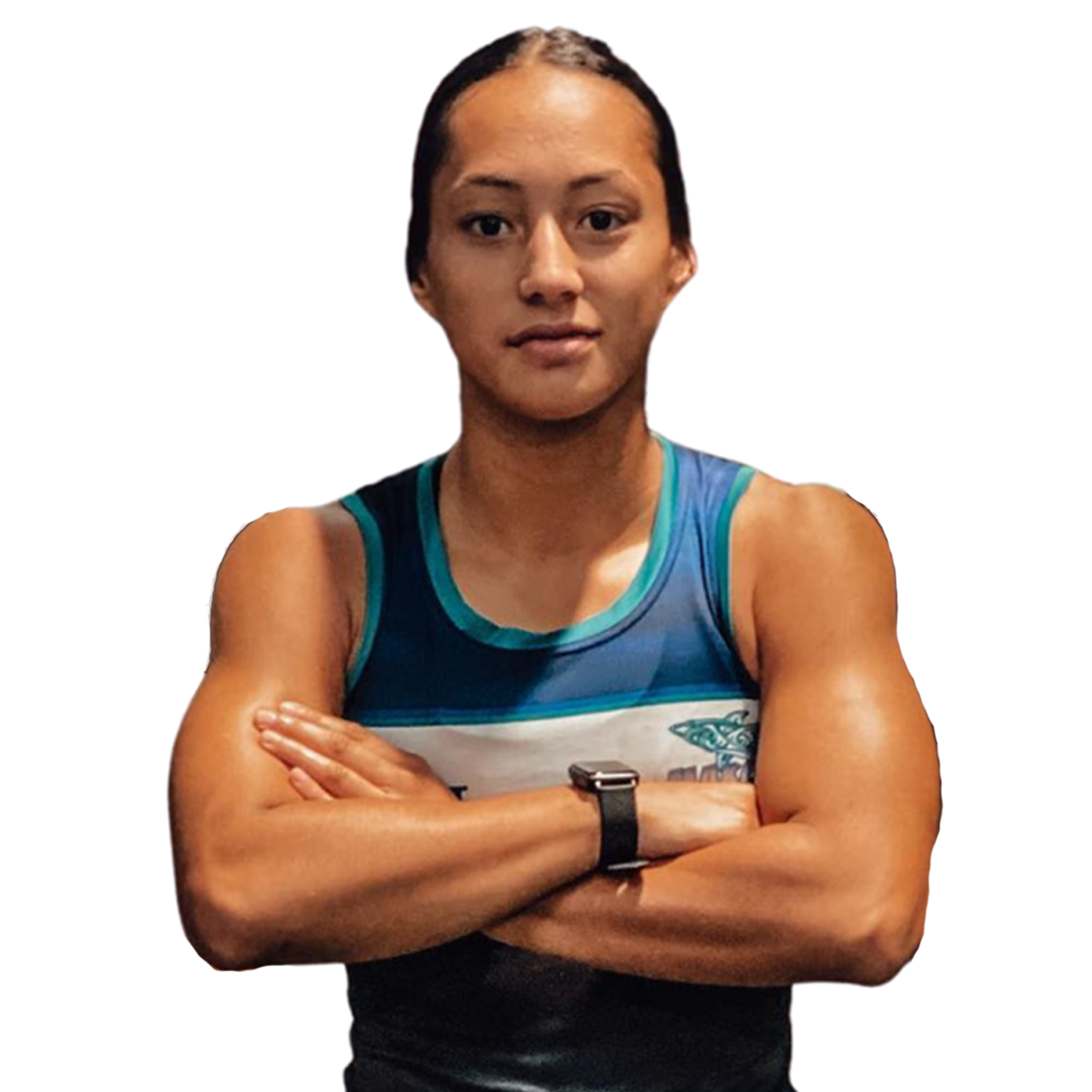 Leshaye is an accomplished athlete playing both Rugby League and Rugby Union to a very high level. 

Leshaye finished school in 2021 and immediately stepped into the fitness profession where she could pursue her passion for health, fitness and personal development by helping others to achieve their lifestyle and fitness goals. 
Coming with a wealth of knowledge for her age and a passion that will help ignite you on your journey and keep you inspired through Leshaye runs group classes and is available for Personal Training and small group training as well.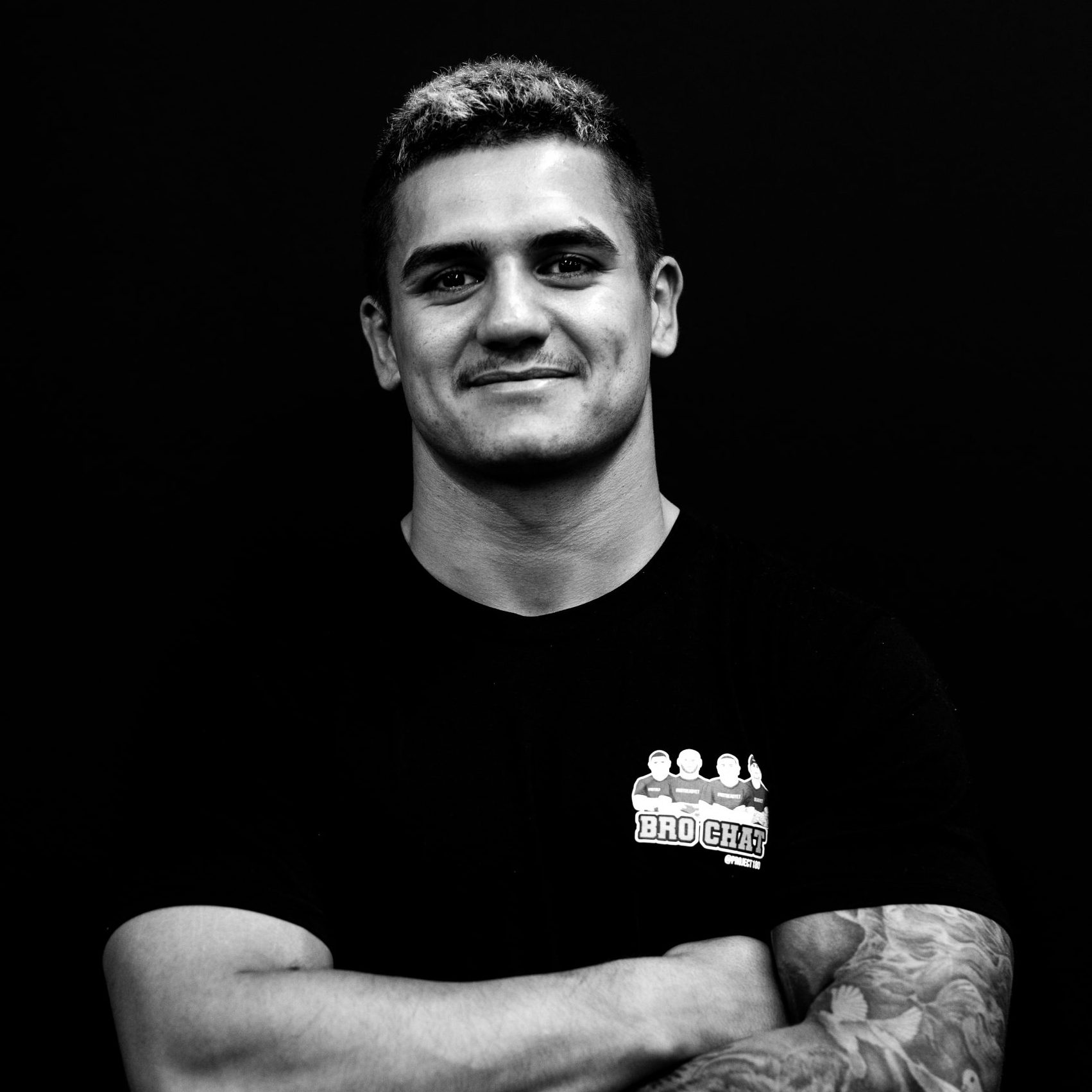 Jayden Nikorima is currently fulfilling his NRL dream with the Melbourne Storm. He will always be a part of the Project 180 Family but right now we're enjoying watching him grasp this opportunity with both hands.
Whilst we look forward to having him back one day, we don't want it to be too soon because his NRL dream is important.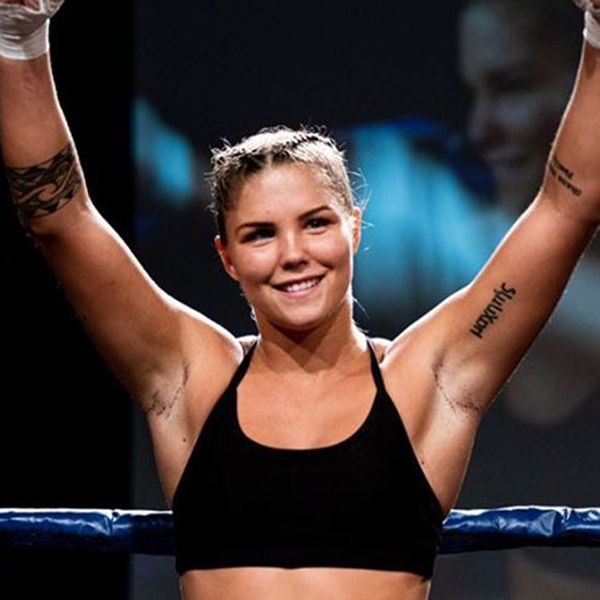 Taylah is an elite level boxer who has won 5 x Australian Titles and is undefeated as a Professional Boxer. She was selected for the Commonwealth Games at 18yo and came away with the Bronze Medal after a tough and competitive fight against the eventual Gold Medallist.
Taylah brings a wealth of knowledge to our Boxing classes after having competed in tournaments across the world and winning numerous Gold Medals. She is able to break down the technical aspects of the sport to help you get a better workout. You don't have to compete in boxing to get the benefits from what fitness, mindset and hand eye co-ordination the sport offers.
Taylah runs group classes and is available for Personal Training sessions as well.
Virtual Personal Training
Personal Training is the fastest way to achieve results as our team are able to personalise all training for you and your specific goals. We're able to provide our PT sessions face to face or online (virtual PT). These sessions can be physical training, nutrition consults or mindset coaching sessions.

22 Maud Street Newstead Q 4006