We're all aware of the Coronavirus Outbreak and the mass hysteria that's being whipped up as a result.
We take your health and wellness very seriously and whilst there is some real fear-mongering going on we also believe there are extra precautions we can all take to ensure we still get to enjoy our training and the gym environment. In times like this it's important to have that stress-relief outlet and to live a life as normal as possible of course.
SOME THINGS WE'RE DOING:
We have implemented an extra-rigorous cleaning and sanitsation process. Whilst we have always maintained a high standard for this we have implemented an even more stringent schedule.
We have placed hand sanitiser stations around the gym for your personal use.
We have taken extra cleaning processes for high touch areas such door handles, ski-ergs etc, disinfectant for focus pads on a daily basis.
SOME THINGS YOU CAN DO:
Frequent hand washing and sanitisation during visits (20 seconds for hand washing).
Covering your mouth and nose with a tissue when coughing or sneezing and discarding into the rubbish immediately after use.
Make full use of available hand sanitisers and soap. Feel free to bring your own products as well.
Sanitise equipment after you use it. Disinfect handles of machines, wipe down kettlebells and weight bars etc.
Do NOT use other people's boxing gloves. Bring inners for Focus Pads (these can be purchased at sports stores – cricket inners work well).
Familiarise yourself with the latest guidelines from QLD Health and other Government bodies not DR Google or your friends with conspiracy theories of how the government is trying to control us with this virus (yes I have read plenty of those as well).
If you're displaying symptoms please do not visit the gym.
Follow government guidelines if you're a returning traveller.
MEMBERSHIP – CAN YOU PAUSE YOUR MEMBERSHIP?
We understand that at this time some people may not feel comfortable with attending the gym so we have decided to allow you to pause your membership for up to one month and then we will reassess. There will be no charges or fees for this.
Alternatively if you'd like to maintain your membership but would prefer to not attend the gym we are able to provide you with a specialise service of a four week at home program with a weekly mentoring phone call from Brodie, Ziah or myself to guide you through the program and answer any questions.
The above service is normally priced at $250 (with 15 min check in call) or
$500 with a full 45 min consult.
We are willing to provide you with the first service at no-extra charge (just your $45 membership package) = saving of $70
and the second service (full consult) at $90 per week  = saving of $140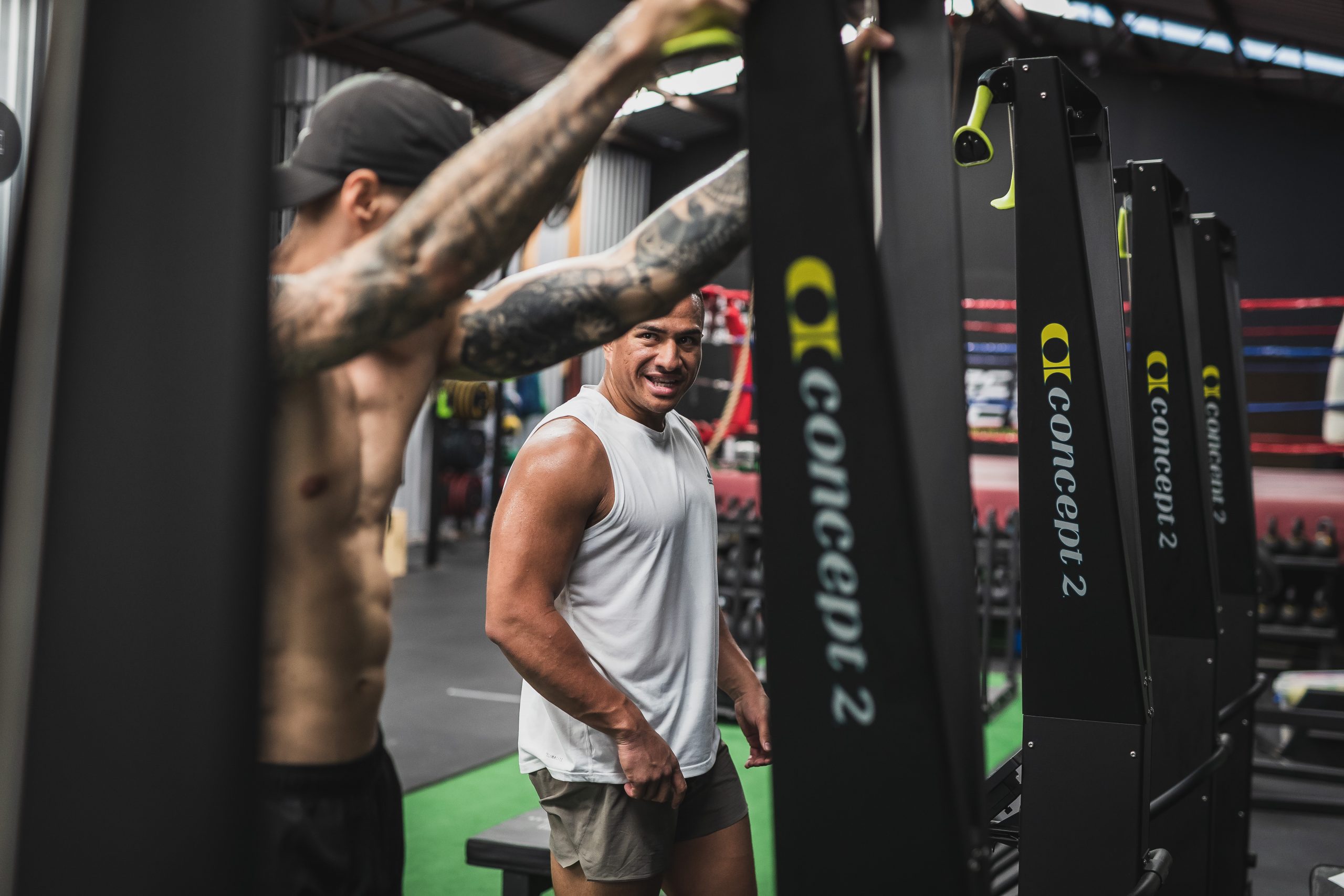 Our goal is to maintain Project 180 as a space to Build Better Humans and this means staying open and maintaining operations for those who wish to attend and providing services for those who don't wish to attend or who perhaps have to self-isolate.
This is a time to work together as a community and not to add to the fear and chaos that is being shown around the community at the moment.
If you have any questions at all please don't hesitate to ask.
Thanks,

Glenn Azar 
Owner
Project 180 HQ Pty Ltd
M: 0438 364106
E: glenn@180.net.au