One of the most important things we can work on for any athlete is their MINDSET.
It's a true 1% er that helps athletes go from good to great. Every next level you get selected for, is going to require a new level from you. What area's can you improve? Where can you tweak your game?
There are physical fitness, sports specific athletic skills and then there's your mindset. The truth is, you need all of these in order to reaching sporting excellence. This six week YOUTH MINDSET & ATHLETIC DEVELOPMENT PROGRAM commences on Thursday 27th July and the last session is Thursday 31st August 2024.
Each session will commence with a 30 min mindset session and then complete with an athletic development training session.
WEEK 01: Mindset Overview of the Seven Success Principles.
WEEK 02: Habits, Routines  & Rituals for Success.
WEEK 03: Building the Solid Humans Foundations
WEEK 04: Analysing Strengths & Weaknesses
WEEK 05: Psychological Necessity
WEEK 06: GRIT and Above the Line Thinking
The Investment for the above program will be $75 for the Entire Six Weeks. Below are some extra's for those looking for an even more dynamic edge to their development.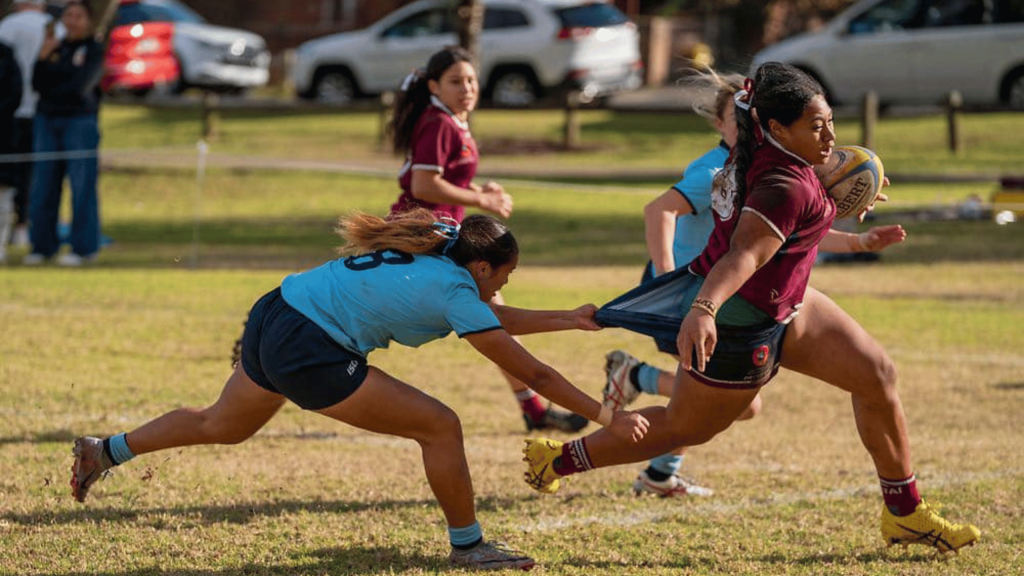 EXTRA'S: 
Full Access to all Project 180 HQ Training sessions for only $20 per week extra.
We highly recommend: 
Tuesday 6pm for a Partner Workout, and
Saturday 7am for a Team Workout.
These allow us to work on the teamwork side of your development, We place you into small teams and then set a workout that you must complete together. It's up to you as a team to work out the best way to attack the session and then give everything you have for your team.
As well as the above sessions you will have access to a mixture of STRENGTH, CARDIO and ANAEROBIC SESSIONS from Monday to Saturday. For timings download the Project 180 App and create a profile. This will allow you to see all updated sessions and also book in as required.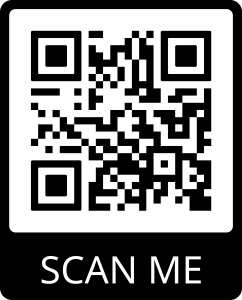 For more information on this program please email glenn@glennazar.com or download below:
Youth Mindset & Athletic Development Program
We look forward to helping you reach your full potential as an athlete in whatever sport you have chosen.