Our training schedule for opening is finally here.

The day has come. You can sign up now for our opening special of Two Weeks Unlimited training for only $49. As a way of  giving you a RISK FREE trial of what we do here at Project 180 you can sign up for the two week unlimited special and train as often as you want ....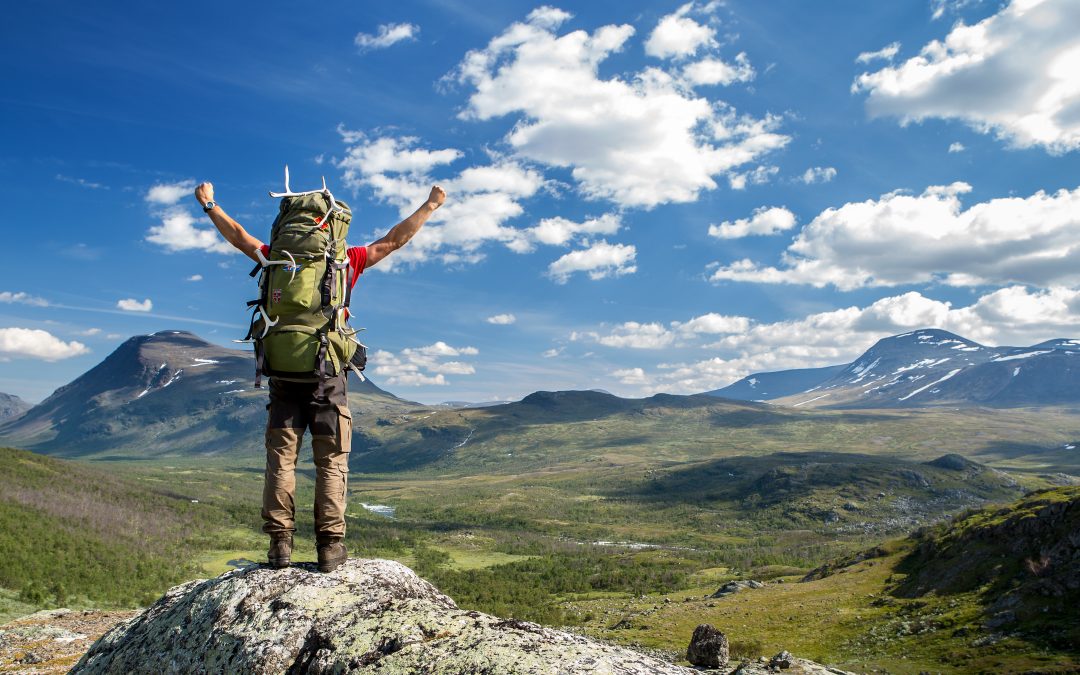 Welcome to Project 180. As we work hard to fit out our facility and get it open to the public we were thinking about the importance of Goal Setting and Tracking Your Actions to ensure you achieve your goal. I have just come off running our first ever High Performance...